The Leader in
Experiential Dining
Long-term Relationships With Franchise Owners — In it together.
Ready to Start Your
Journey to Owning a
Melting Pot?
Complete the form to schedule a discovery call.
Check out the system behind the franchise owner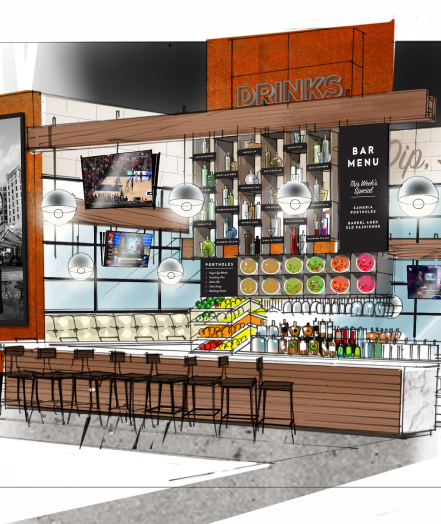 Check out our new restaurant design!
How we are engineering a

one-of-a-kind brand with Unbelievable Support


The nation's favorite fondue franchise presents a one-of-a-kind experience for guests. With a powerful corporate team, operational simplicity and exponential growth underway, The Melting Pot presents a unique opportunity for qualified franchisees.

50+ Restaurant Support Center All-Stars
Franchisees receive thorough support and training that encompasses real estate, national and local marketing, construction & more.

Access to Our 45-Year-Old Operational Playbook of Success
Since 1975, we've been perfecting the operations of how to launch and run a successful, thriving Melting Pot, and now our playbook is your guide.

Real Estate Acquisition Demystified
Since 1975, we've been perfecting the operations of how to launch and run a successful, thriving Melting Pot, and now our playbook is your guide.

A Legacy Brand and an Innovative Plan
Melting Pot is #1 in the fondue experiential dining category, and we have the marketing blueprints to help you launch powerfully.

Not just a Team, a Family here to Coach You
You aren't just a number to us, you are joining the Melting Pot family. From Day 1, our team is here to provide you on-going coaching and guidance.

In-Depth Marketing & Technology Resources
Everything you need to run your business day to day has already been vetted and mapped out for you. Our all-star team will make sure you have the tools, training and resources you need!
Have a great building/location but not a performing restaurant?

we have a conversion package
This isn't your grandfather's
Melting Pot

Over four decades, The Melting Pot has become synonymous with a place for connection, celebration and experience, all centered around high-quality fondue. With the help of passionate, dedicated franchisees, the concept has grown to nearly 100 locations in North America, and it continues to draw guests in. The Melting Pot stands out within the so-called polished casual space. The restaurant is not casual dining, but it is not quite fine dining, either. As guests gather around the fondue pot and become active participants in their meals, they are able to make memories like none other.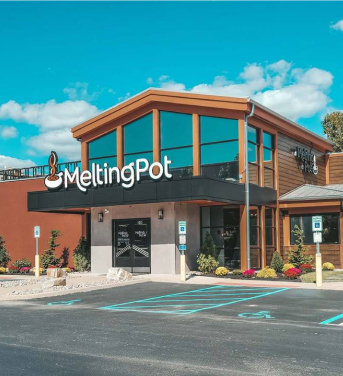 New Remodeled
Restaurants
Coming in
2023
Upcoming additions to the
Melting Pot family
New Remodel
Grand Rapids, MI
May 2023
New Remodel
Annapolis, MD
June 2023
New Remodel
Buffalo, NY
June 2023
New Remodel
Louisville, KY
July 2023
New Remodel
Spokane, WA
Fall 2023
New Remodel
Lyndhurst, OH
Fall 2023
Melting Pot
Quick Facts

1975
Over 45 years of
fondue
$13M
More than $13M raised
for St. Jude's since 2003
as a brand
#1
Named #1 in 2015
Nation's Restaurant
News Consumer Picks

Unique and versatile
concept with a simple
operation model

Innovative floor plans
for exceptional
experiences

Designed to
celebrate anything
& everything
Growth Markets
With nearly 100 locations open across 31 U.S. states, we are on our way to our goal of establishing 140 restaurants by 2026! The Melting Pot team is seeking qualified prospects to help expand the concept nationwide.
Alternative content for the map
Hot Markets

Existing Melting Pot State

Growth State
When you join Melting Pot,

you join our Family
We have over 2 million members in Club Fondue, and a robust digital marketing system to support them.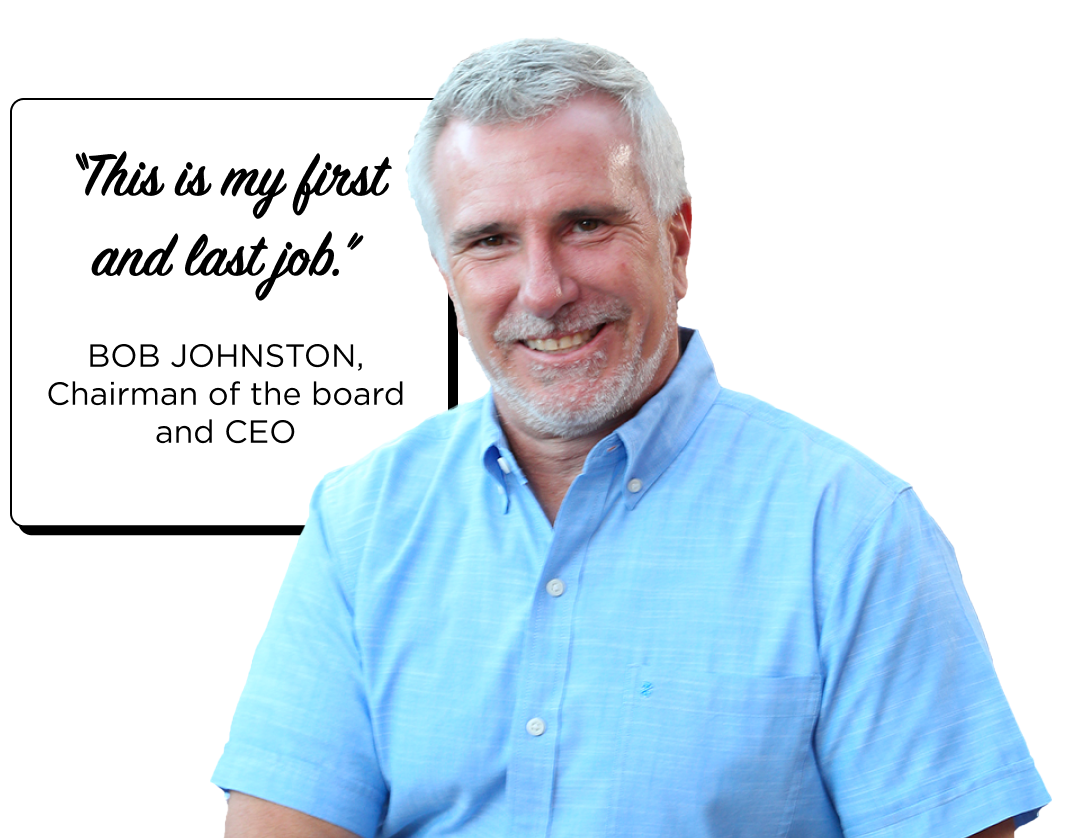 We are
behind you
Melting Pot has developed extensive training, systems, and guidance to help you make the most of our fondue restaurant franchise opportunities. With more than 50 Restaurant Support Center All-Stars at the home office and in the field, our training and support covers all aspects of your business.
Real Estate
We have a dedicated in-house team to help with site selection, provide construction and design support, and assist with new construction projects and renovations.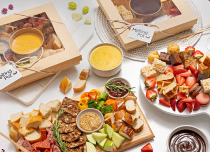 Ongoing Support
Our All-Star Support Center team is here from Day 1 to help you plan, launch and thrive beyond opening day. We offer 1:1 coaching and ample group support.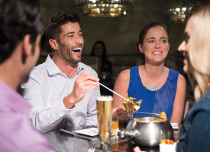 Operations Coaching
With over 45 years of experience, we don't just hand you the playbook, we walk you through step by step to ensure you have the operational structure you need.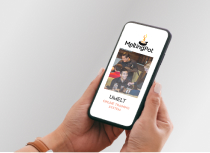 Robust Training
From local and national marketing, to operations, to a framework for expansion, we offer resources, training and a community of franchisees ready to help you succeed.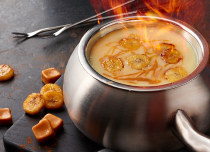 A Timeless Brand That's Here to Stay
Since 1975, we've been in the business every day, and our dedicated leadership team is here to see Melting Pot exceed our growth goals.
Our Franchisees Keep Buying More Units,
Why?
Hear our franchisees unique franchise experience with
Melting Pot.

Jere Cook | Melting Pot Multi Unit Franchisee
Jeff Nichols | Melting Pot Multi Unit Franchisee
Mark & Becky Chapman | Melting Pot Franchisee, Tulsa and Oklahoma City, OK
Corey Foust | Melting Pot Franchisee, San Antonio, TX
David Chantrell | Melting Pot Franchisee, Richmond VA, Louisville KY, Lyndhurst OH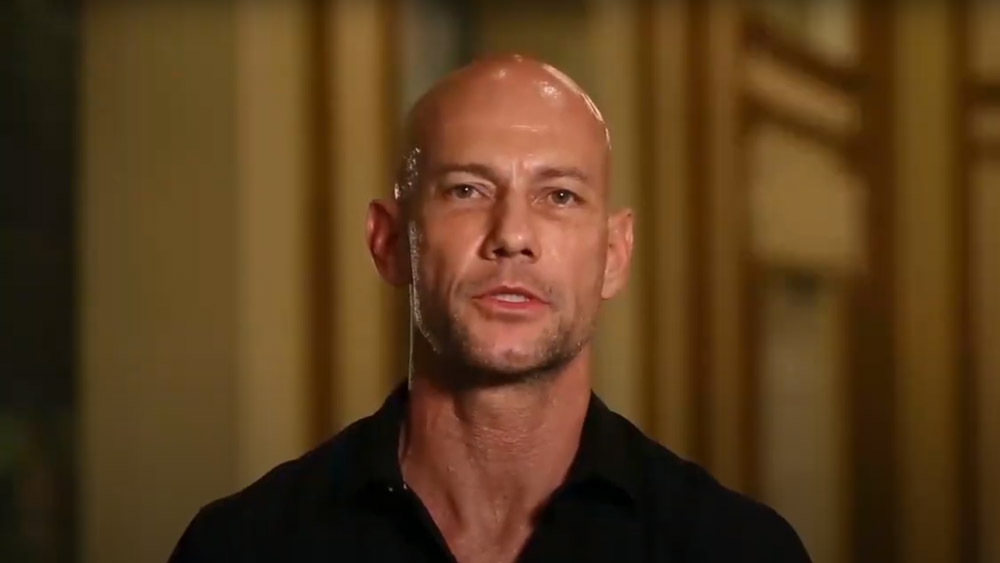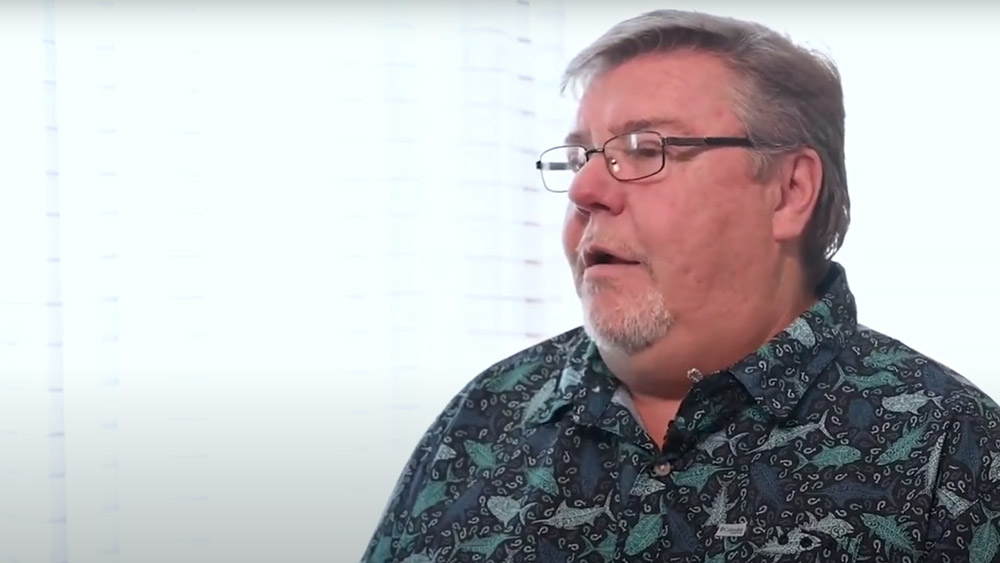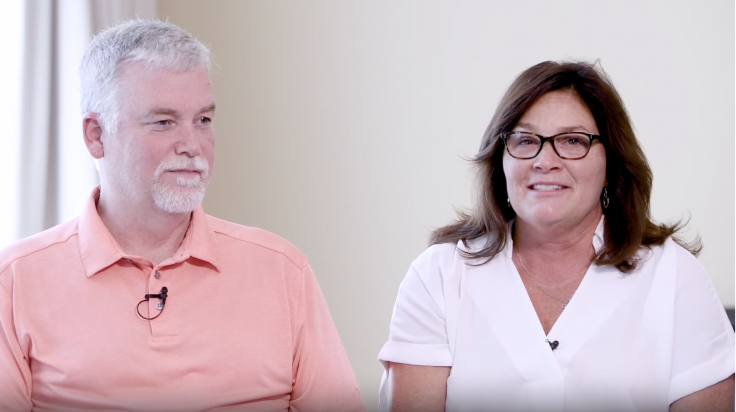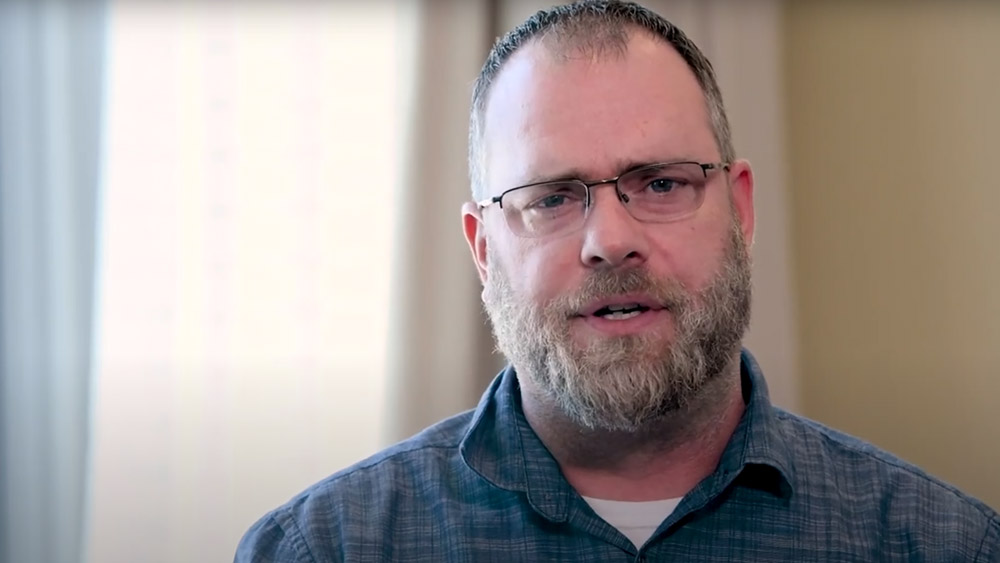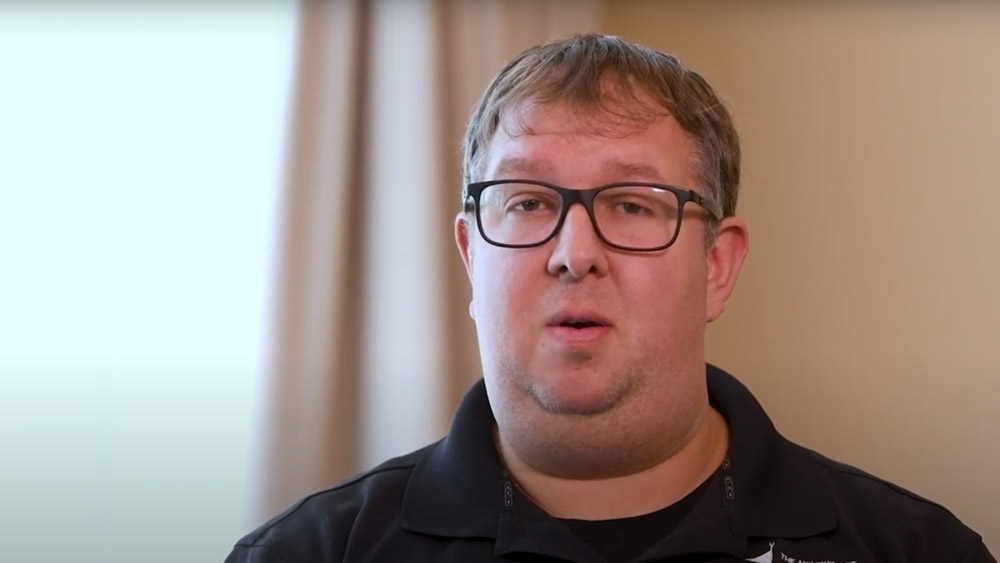 Melting Pot Franchise Opportunity Research